Main Content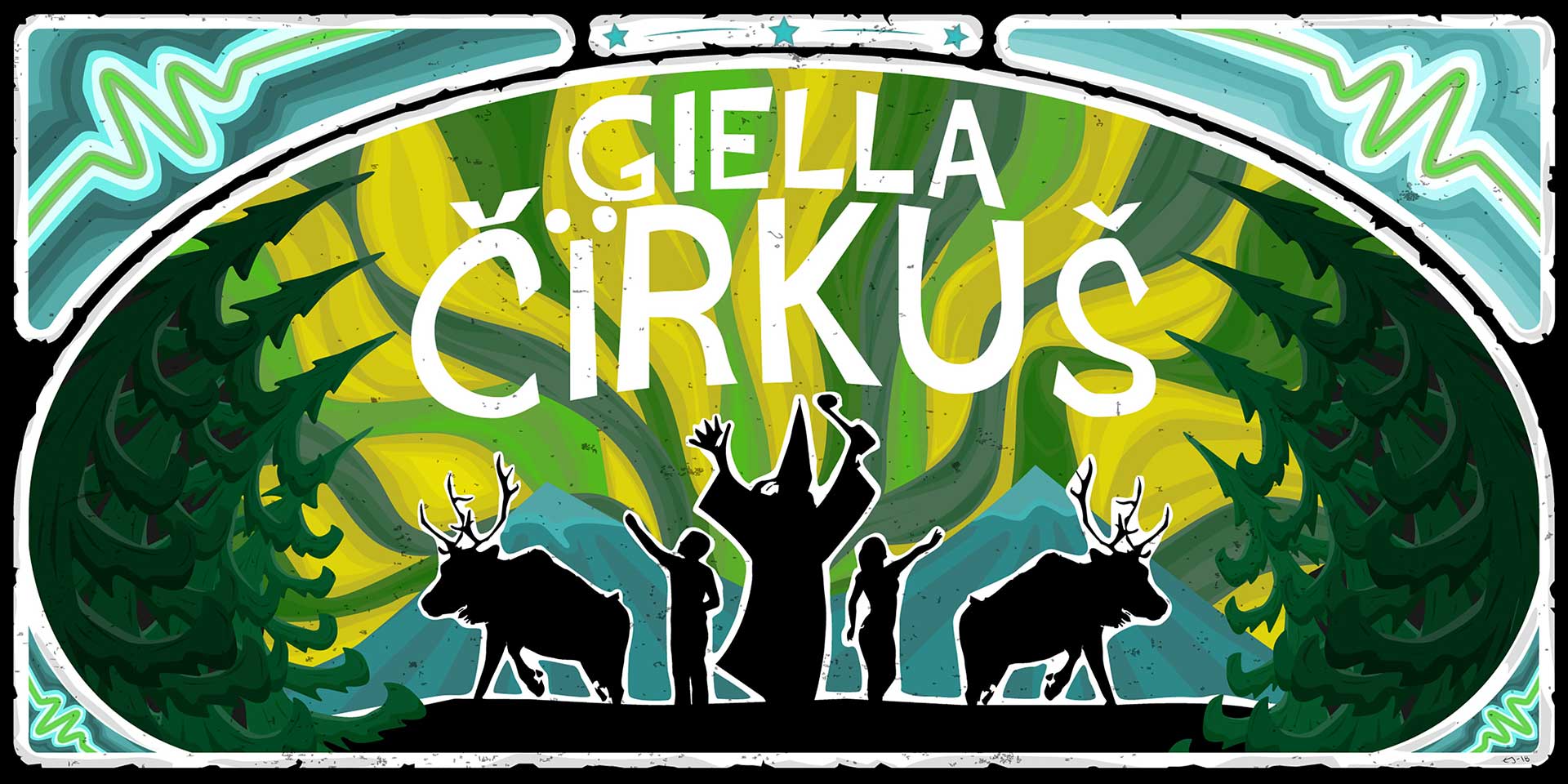 herrarnasatteosshit_utan_loggor
Current News
Giron Sámi Teáhter is in constant motion. With two to three own productions per year, various projects and collaborations with other theaters and actors, we have a whole lot of stories to tell.
Shows
Giron Sámi Teáhter's various productions are aimed at children, teenagers, adults and elderly people. The theater has a repertoire in which the audience can enjoy performances in their own native language and language skills.
Giron Sámi Teáhter's mission is to carry out professional performing arts based on the Sámi culture and identity and to promote the Sami languages by raising current issues.