Here you can find our various events such as school performances, public performances, talks, seminars etc. You can also follow our tours and find the nearest venue, with contact information for the organizer.
Do you want to book a show? Contact us via e-mail: info@samiteahter.org.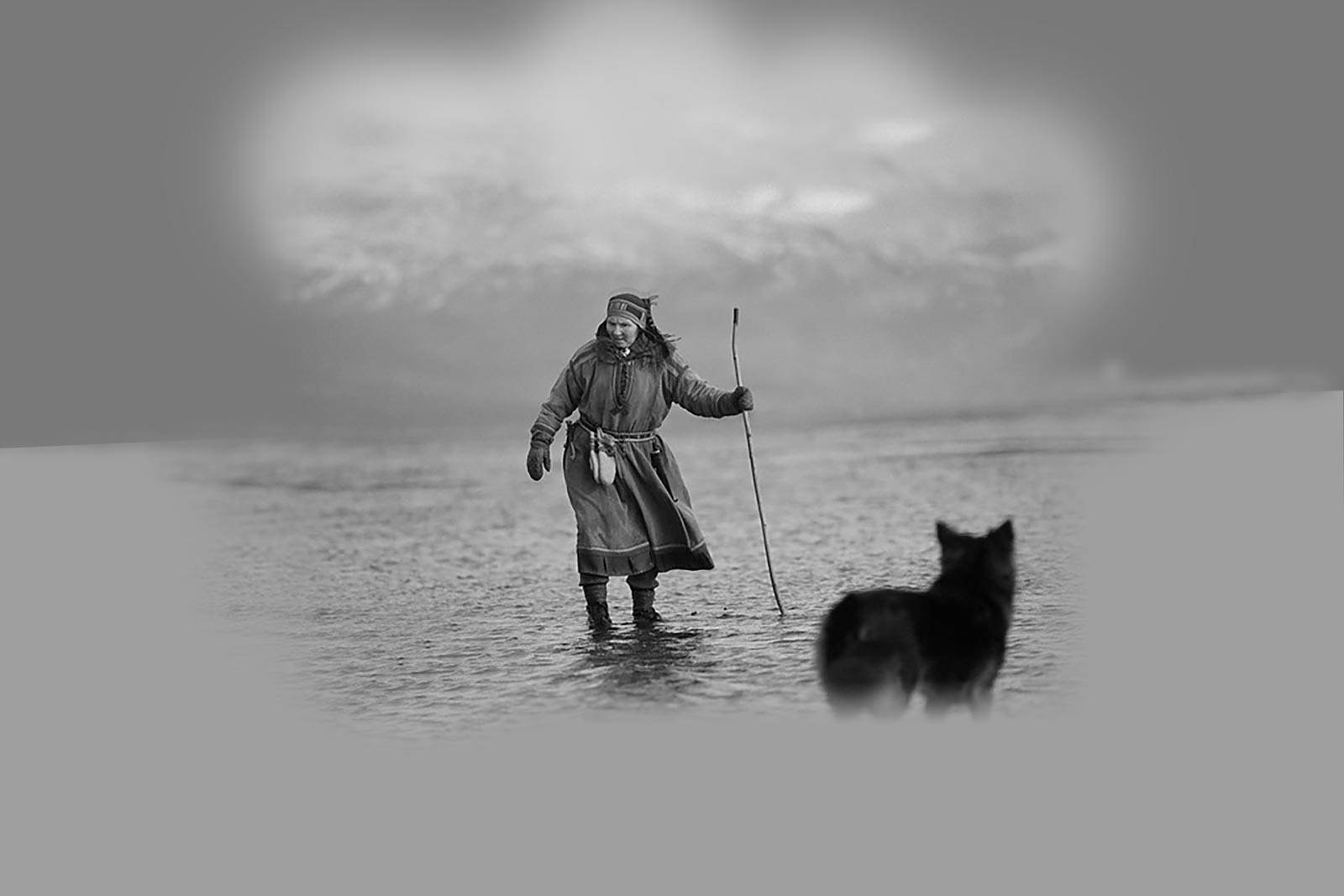 INSTÄLLT. GIDDJUVVON. Vi har i samråd med Riksteatern beslutat att ställa in resten av turnén på grund av rådande restriktioner. Biljetter återinlöses där du köpt dem. Teaterchef Åsa Simma hälsar att vi ska göra allt vi kan för att få föreställningen på turné igen. Ædnan är en berättelse om tre generationers kvinnor och deras […]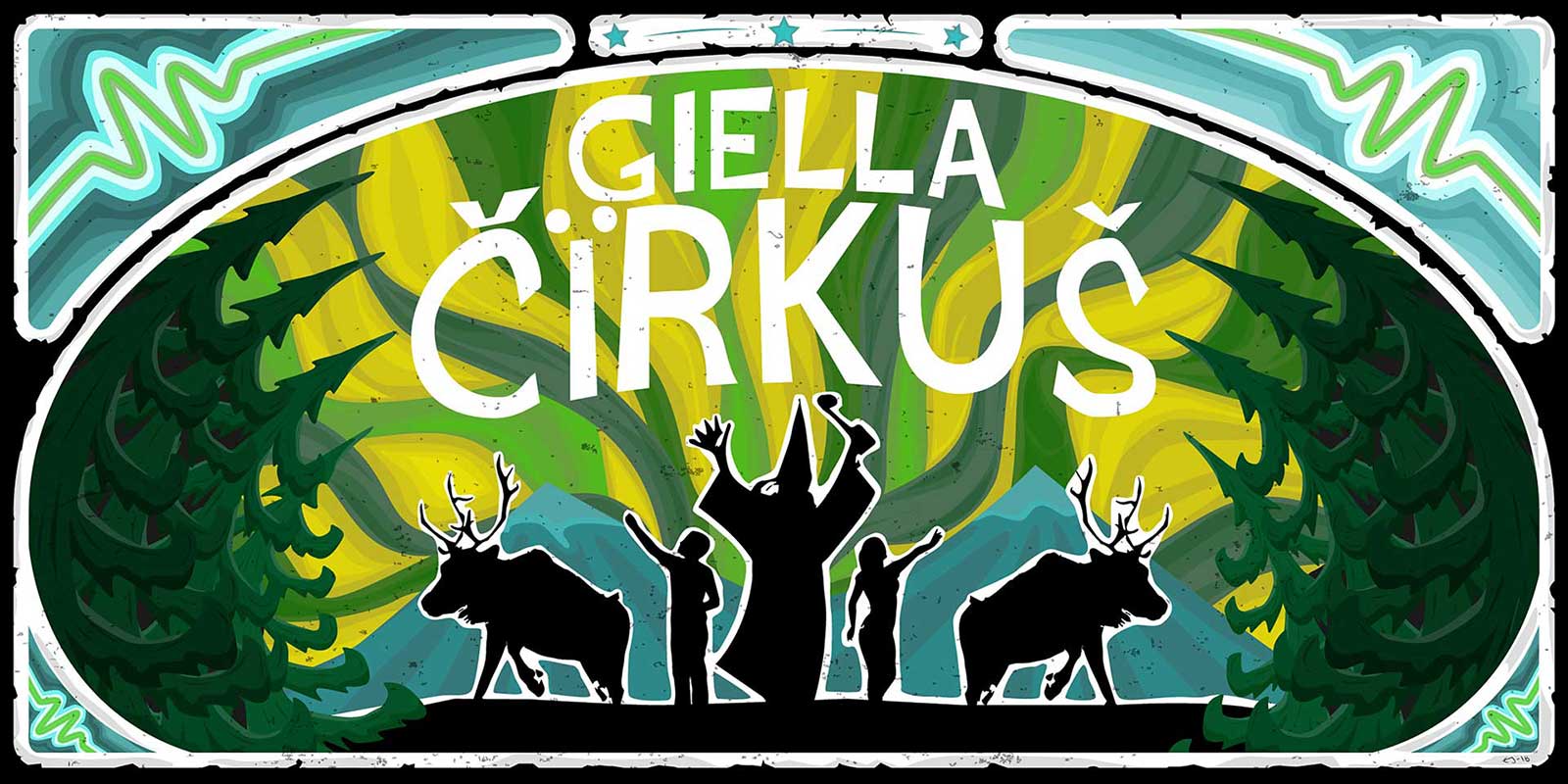 Höstterminen 2020. Att närma sig ett språk på barnets villkor – kommunicera med hela kroppen. Här bjuds en eller två hela dagar i Språkcirkusens värld med lek, breakdance, jonglering och ritt på käpprenar. De öppna föreställningarna; biljettinformation finns i respektive kalenderpost. Skolföreställningarna är däremot inte öppna för allmänheten.