Here you can find our various events such as school performances, public performances, talks, seminars etc. You can also follow our tours and find the nearest venue, with contact information for the organizer.
Do you want to book a show? Contact us via e-mail: info@samiteahter.org.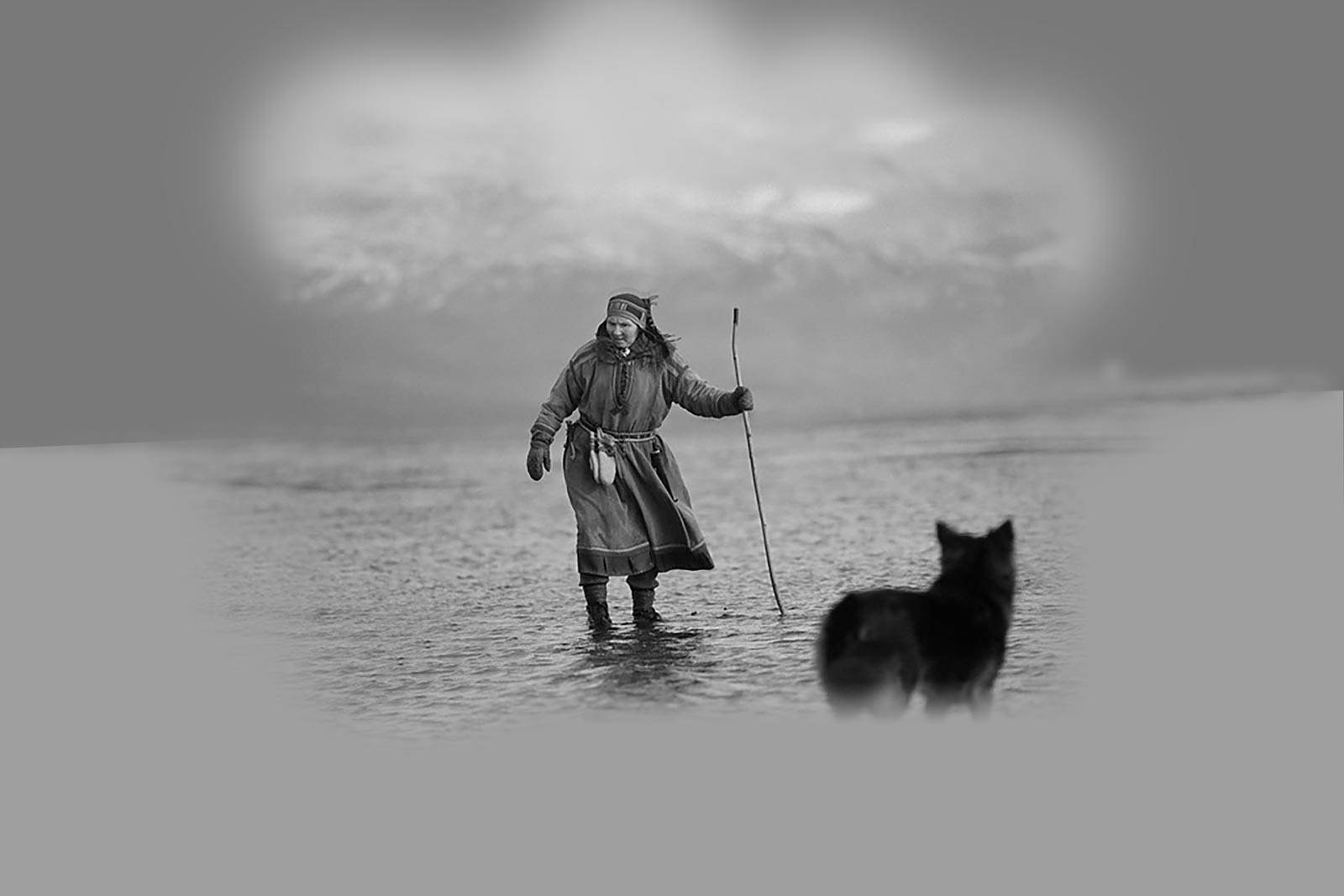 Ædnan är en berättelse om tre generationers kvinnor och deras levnadsöden från tidigt 1900-tal till vår tid. Det är en berättelse om rätten till land som förvägrats. Om gruvor och reglerade älvar som beskär deras liv. Om ett språk som ger sig av från människorna. Det är en berättelse om dem som söker sig till […]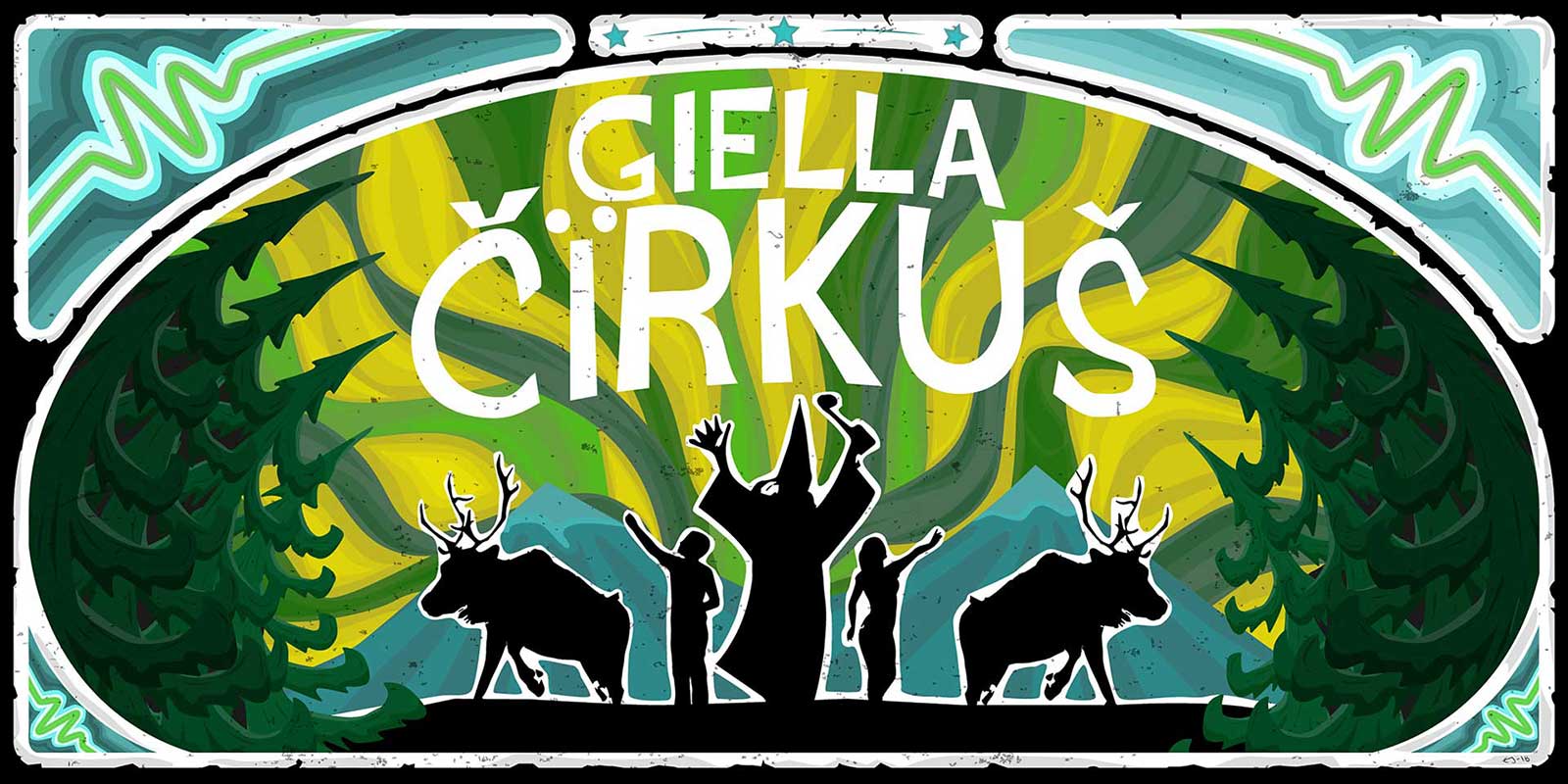 Höstterminen 2020. Att närma sig ett språk på barnets villkor – kommunicera med hela kroppen. Här bjuds en eller två hela dagar i Språkcirkusens värld med lek, breakdance, jonglering och ritt på käpprenar. De öppna föreställningarna; biljettinformation finns i respektive kalenderpost. Skolföreställningarna är däremot inte öppna för allmänheten.