Here you can find our various events such as school performances, public performances, talks, seminars etc. You can also follow our tours and find the nearest venue, with contact information for the organizer.
Do you want to book a show? Contact us via e-mail: info@samiteahter.org.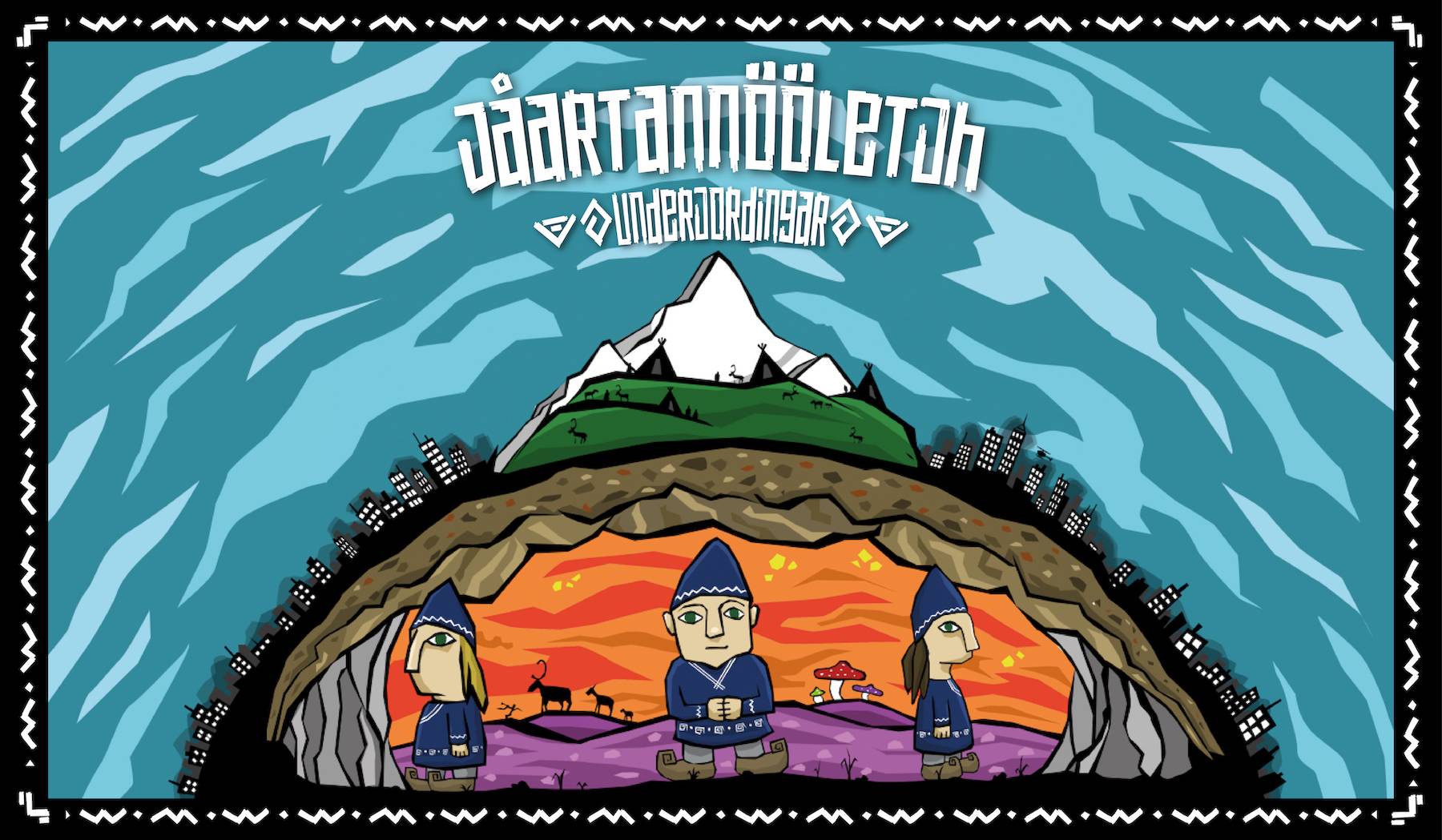 MII OHCÁT mii mis váilo. Gávdnogo veahki? Maŋŋel Sojiiguin ja Seaibenásti ja Šelgesnásti boahta goalmmat oassi dien golbmasis. VI SÖKER det som saknas oss. Finns hjälp att få? Underjordingar är den tredje och sista delen i trilogin efter Vingslag och Kometsvans och Stjärnglans.